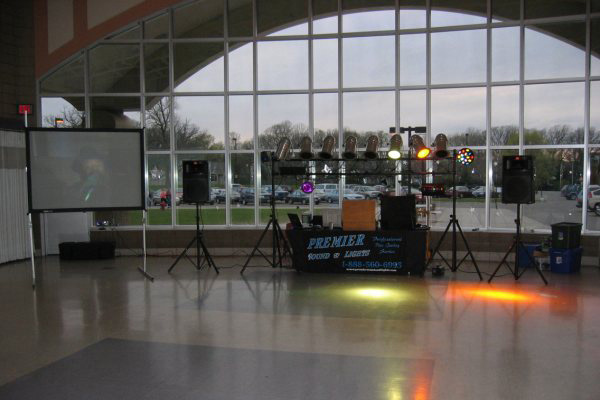 Standard Sound & Lights
All standard sound and light services comes complete with the following:
A professional and experienced disc jockey
Ability for you to customize the disc jockey service prior to your event – music preferences and planning sheets, special dance requests, volume adjustments and DJ interactivity
Online searchable music library
Complete sound system
Wireless microphone
Complete light show including LED flood lights, four special effect lights and a fog machine
Email to contact us at any time
Props and prizes given to guests
100% guaranteed service!
Music Videos
Enjoy more than just music! All events have a more immersive atmosphere with music videos. A well placed projection screen is setup so that guests can dance in front of the band.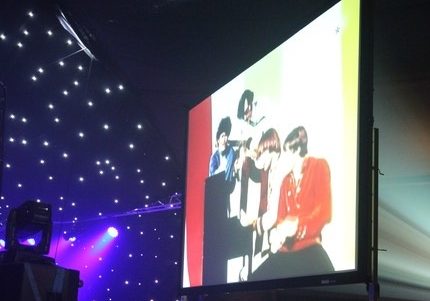 Scheduling…
Have an event date planned? Check to see if we're booked and schedule today.